For me, creativity is a love letter to spirit
I'm a fused glass artist who creates home décor, mezuzah cases and other Judaica, and delicate gemstone jewelry.
You can find my artwork at stores and online in my Etsy shop called Stacey Alysa.
I'm also a face and body painter.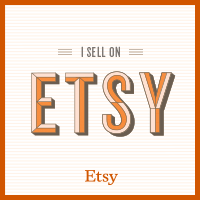 My work with glass began with stained glass windows in the 1980's and detoured through 16 years of corporate video editing.  I discovered fused glass in 2002, and now specialize in bright uplifting designs, many with painted details.  My primary instructors include Peter McGrain, Avery Anderson, Richard LaLonde and Marty Meade. I'm inspired by, and collaborate with, my husband Leland Dennick, who is also a glass artist.  I received an MFA in creative writing from the wonderful program at University of San Francisco.
Back in 2002 I couldn't find a pair of lightweight gold-filled earrings, so I learned to make my own.  Addicted to gemstones, I've been making jewelry ever since.
My goal is to bring beauty, joy and whimsy into everyday life
© 2016, Stacey Alysa Dennick.  All rights reserved.